Hybrid Electric Vehicles
Univ.-Prof. Dr.-Ing. Martin Doppelbauer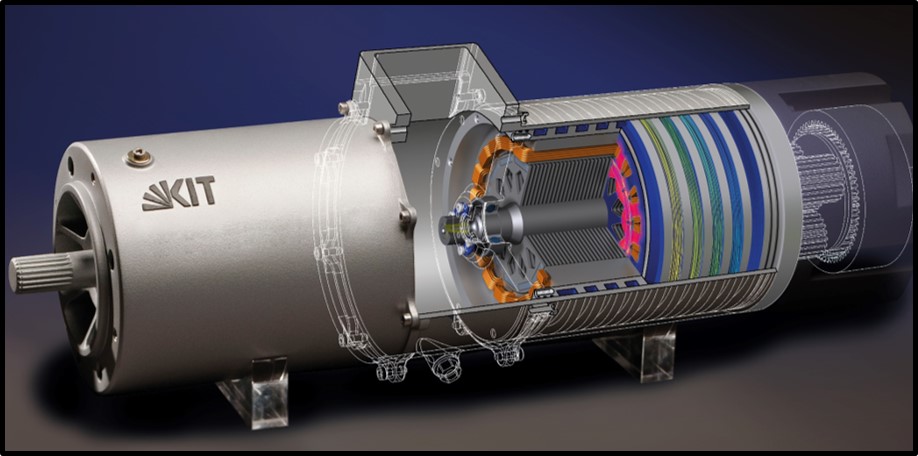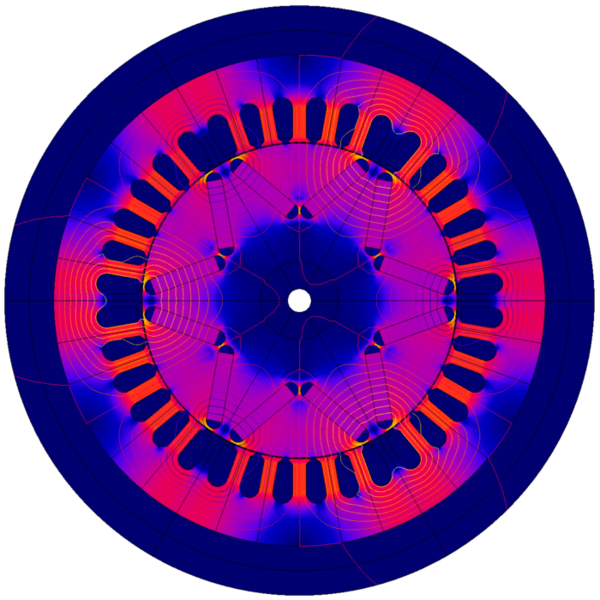 Electric motors have been known for 150 years and they are in industrial mass production for more than 100 years. However, the requirements for motors and power electronics for the automotive industry differs significantly from conventional designs. An optimized design of an electric drive train can only be achieved in an interdisciplinary context.
Research Groups
The research fields are split into three focus areas: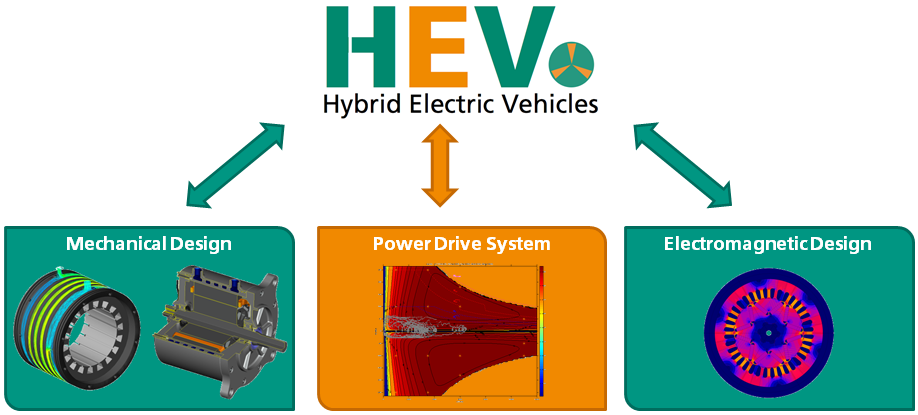 Power density is of great importance for motors in automotive applications. This can be achieved by higher speeds, improved cooling, lightweight designs and other measures. In addition, the use of novel SMC materials, alternative concepts with low rotor inertia and the integration of power electronics in the electric motor is researched.

For more information see the project data sheet..

Due to the strong innovative character of electric and hybrid vehicles, the question of the optimal drive train topology has not been answered definitively. Solutions of this problem lie in the simulation-based optimization. This requires the modeling of the entire drive train from the battery to the wheel.

For more information see the
project data sheet.

By coupling analytical calculations with FEM-based analysis tools, application-specific parameters and motor geometry can be optimized. Through this methodology, the overall efficiency of the engine, but also its dynamic behavior in terms of noise and vibration levels are improved.

For more information see the
project data sheet.
Construction and testing of prototypes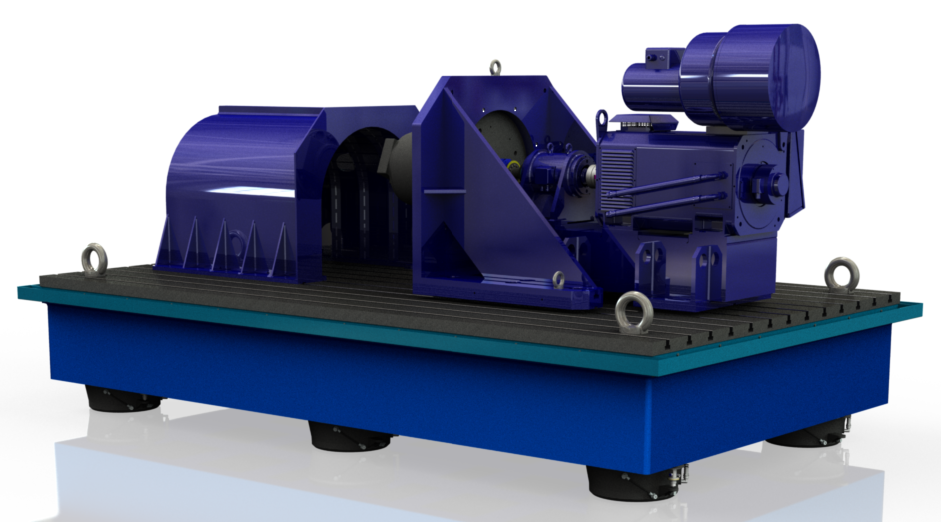 For the characterization of prototypes and for parameterization and validation of simulations, three test stands are in preparation. With 145 kW and 215 kW, speeds to 18,000 rpm rev / or 15,000 rev / min and torques of 270 Nm to 540 Nm they are an ideal match of the power range of hybrid and electric vehicles. In addition to studying the dynamics of electric motors, drive cycle analyzes can be performed.