Welcome at the Institute of Electrical Engineering (ETI)
At the KIT Electrotechnical Institute (ETI), experts in power electronics, electrical machines, drive control, and energy storage systems conduct research. With about 65 employees, interdisciplinary cooperation of these neighboring research areas takes place in order to improve the increasing requirements in terms of power density, functionality, and energy efficiency and to create innovations.
In addition to research and teaching, the ETI is working on a wide range of projects in close cooperation with industry and public project sponsors to find innovative solutions and concepts for the future. In addition, the ETI offers an extensive equipment pool in which prototypes are built and tested for use.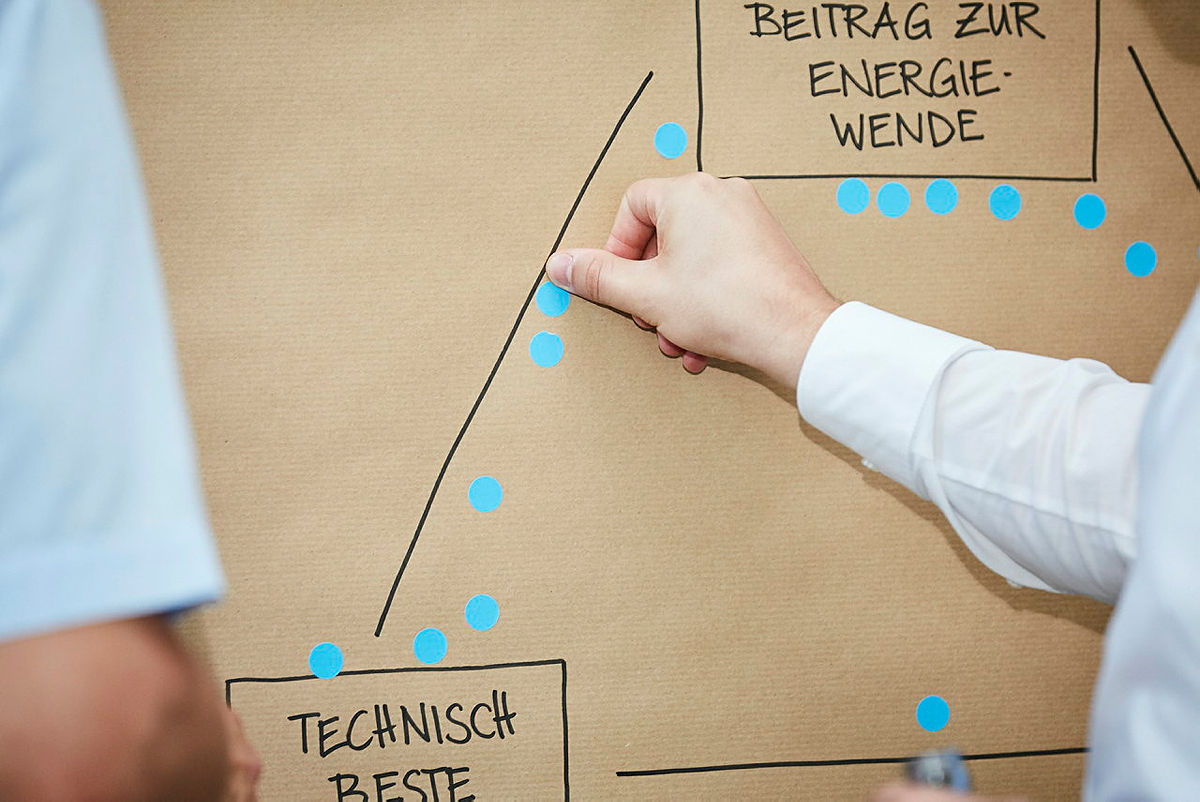 Oberingenieur/in am ETI gesucht
Das ETI sucht zeitnah eine/n Oberingenieur/in im Bereich der Elektrischen Antriebe.
Mehr
Scalable Charging System for Electric Vehicles
In the research project "SKALE", KIT and partners are working on the design, simulation, and construction of a charging infrastructure for electric cars with decentralized renewable energies and stationary storage.
More
Best Paper Award at ICEM
The paper "Transient Thermal Model for Ball Bearings in Electrical Machines" by Felix Hoffmann, Donatas Silys and Martin Doppelbauer was awarded as best paper at the International Conference on Electrical Machines (ICEM).